I am currently following three interconnected strands of research:
The first is about student-school relationships. A lot of research attempts to examine how school variables or student variables affect outcomes like graduation, retention, and grades, but without trying to understand the complexity of students in schools, efforts to change outcomes will offer limited success. Student-school relationships are conceived as dynamic entities that develop over time as products of the full history and emergent qualitites of social-material contexts. I attempt to apply cultural-historical activity theory in this conception. I am particularly focused on the connection between social relations and academic activity and have conducted research in high schools, after-school programs, and community college.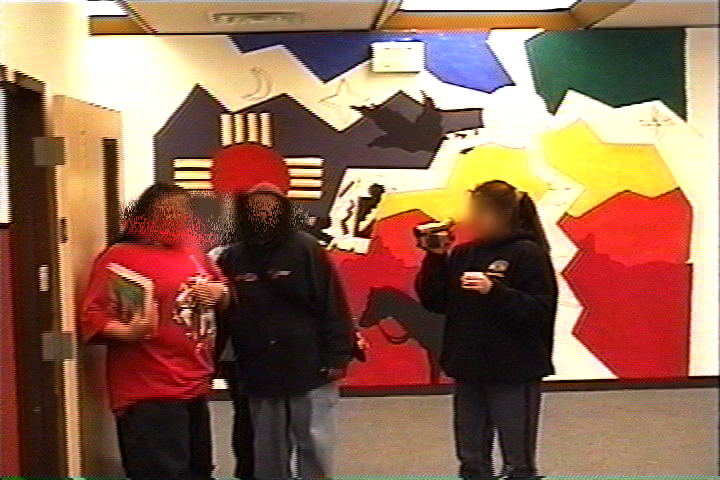 The second strand is about the potential of video production to change students. As a medium, it offers unique opportunities for changing student-school relationships and for reflecting on experiences. The process of recording leads to new ways of interacting with familiar people and places, and the process of editing facilitates the transformation of objects and events into symbols that can be manipulated, affording similar but distinct processes as writing.
The third strand of research seeks to deveop the method of informant-made videos. This method has the possibility of concretely capturing people's relations when that person records the contexts tin which hey are emersed. Comparing this with other methods suggests unique and similar uses.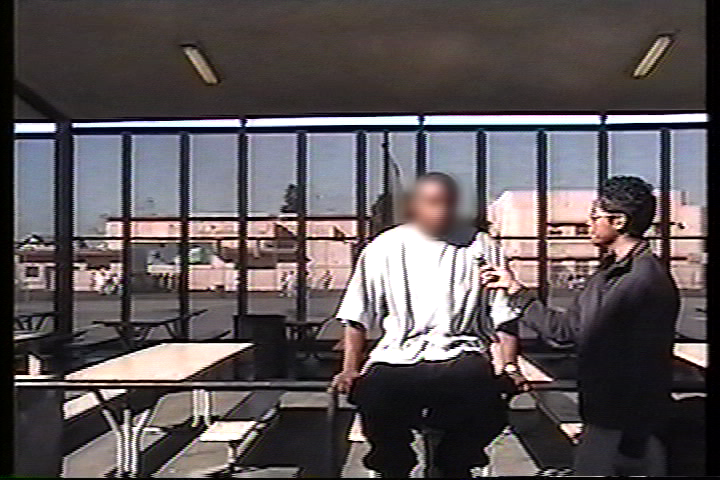 Student-made videos show how camera operators relate to the activity around them and how well they "communicate" with the medium. In the process of producing videos, the "participation" of material and social contexts become uniquely visible, and by noting the changes from one moment to the next, learning and development become visible microgenetically within a project and on a larger scale when multiple projects are available. I am seeking to explain the intricate dance that emerges between the camera operator and the context, which shows a world of missed moments and invisible successes that begin to connect and explain long term performance.